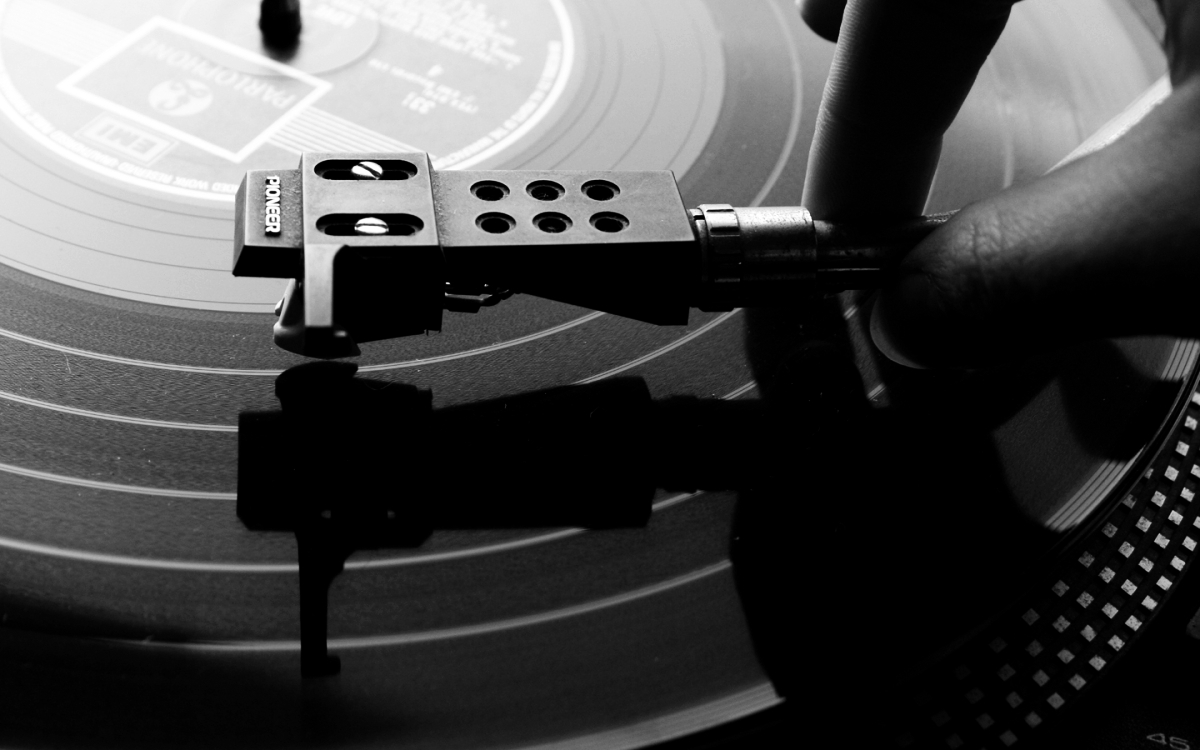 BEATLES MUSIC IS ALIVE AND WELL IN 2019!
THE ENGLISH RAIN are well into the concert season, having attracted hundreds of Beatles fans to downtown Franklin, and played before thousands at the Abbey Raod on the River festival over memorial day weekend! See our EVENTS page to see where you can find them next!
Live Online Performances in 2019!
THE ENGLISH RAIN did their first live streamed rehearsal/performance, and it was viewed over 55,000 times! More web events will be announced, giving you a chance to hear AND INTERACT with the band! Enjoy the music, share with friends, and even help the guys out through the online "tip bucket!" It's a great way to connect and enjoy the music, as well as help The English Rain continue to bring live Beatles music to the world! STAY TUNED UPCOMING ANNOUNCEMENTS FOR THE NEXT WEBSHOW!